Musical Fundraiser to kick off $50,000 campaign to fund necessary repairs to Walltown Children's Theatre's yellow house where music classes are held and where Rob started the drumming program that still thrives today.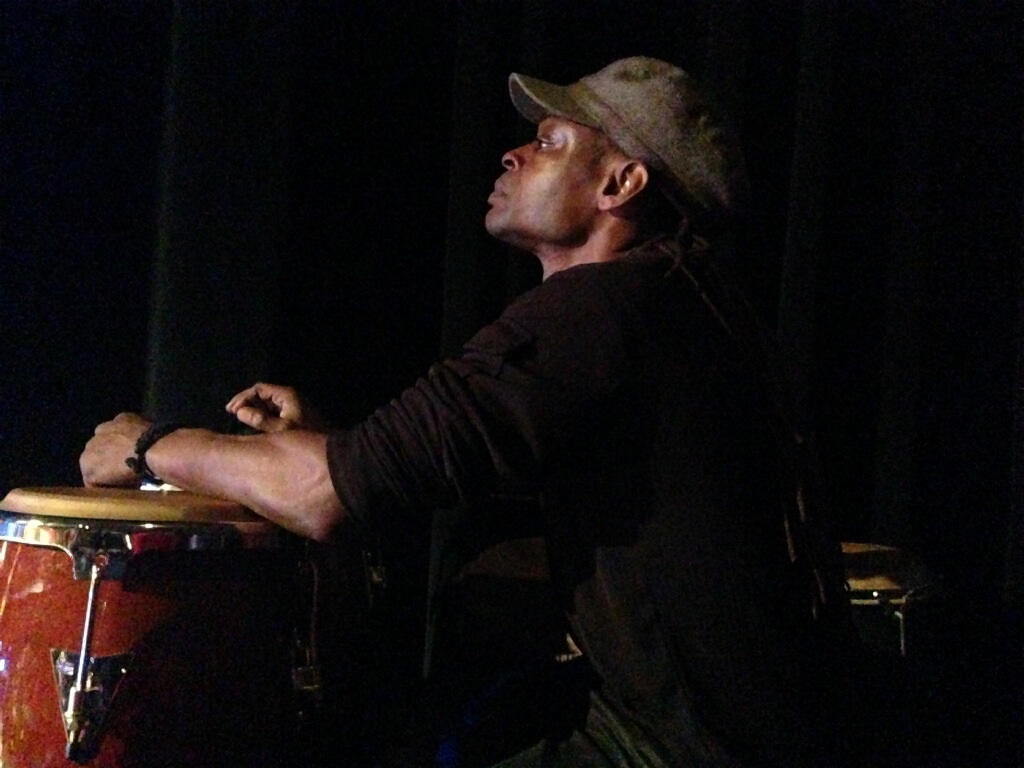 SCHEDULE
5:30-6:30pm: Project Overview & WCT student performances and reflections
6:30-7:30pm: Dinner - Catering by award-winning company Mike D's Bar-B-Que
7:30-9:30pm: Concert - Nu Ephipany, Rissi Palmer, James Gilmore and more! & Raffle Drawing
9:30-11:00pm: Open Musicians Jam & Cash Bar
Dinner, Dance, Music!

COST: $25 PER TICKET
Each ticket purchased provides one entry into the raffle!
NO LIMIT!
Get your tickets and/or make donations through the Walltown Children's Theatre website.